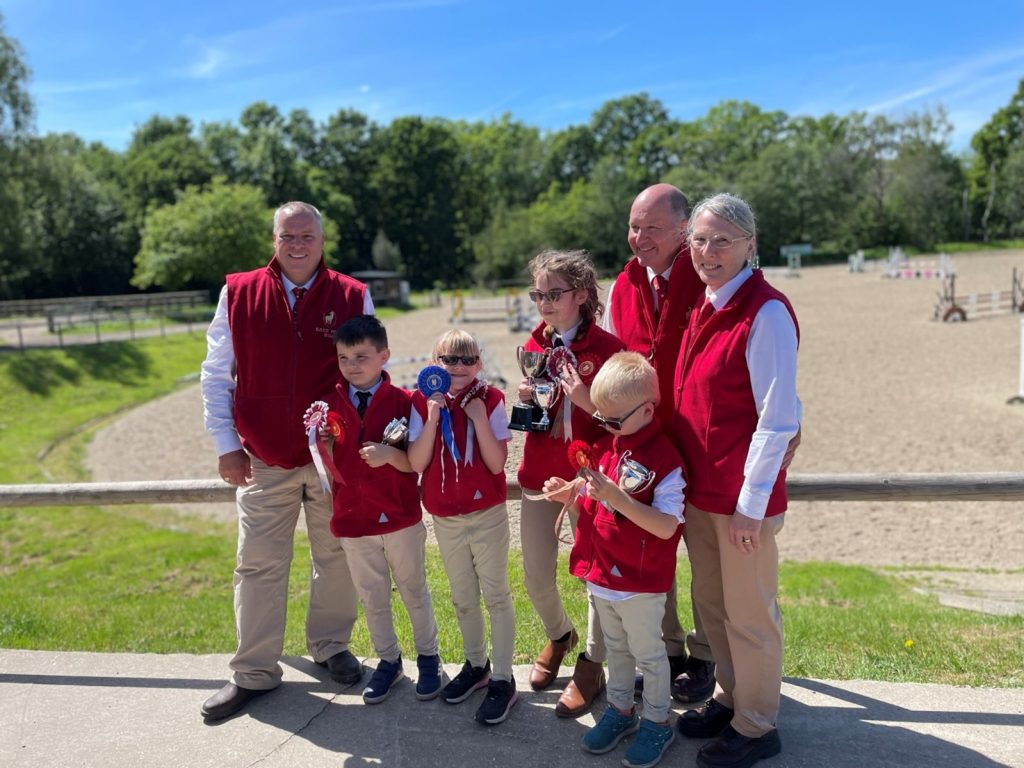 Four of our riders from St Stephen's School, Zoe, Erin, Tyler & Oscar, competed at the Regional Qualifiers at Felbridge and all four qualified to compete at the National Championships in July.
The ponies, Star and Guy, were beautifully turned out and behaved themselves impeccably.
Our thanks are due to all the team of volunteers and supporters who made this such a special day.